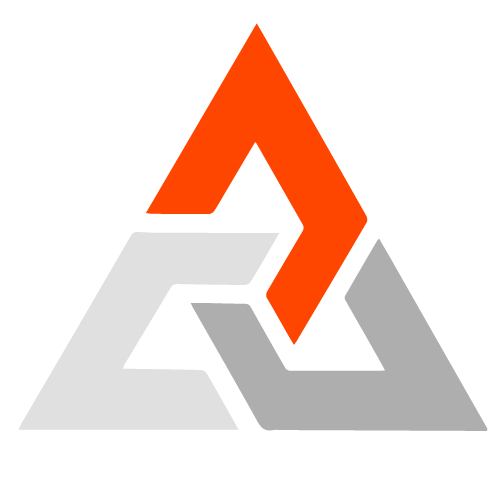 AARON DRESSLER CREATIVE
Digital Marketing | Managed IT | Tech Guru
Digital Marketing
Brand strategy, websites, ecommerce, advertising, newsletters, flyers, social media, and all the other things that will get your business noticed.​
Creative Design
Graphics, branding, photography, 3D modeling, animation, music, video, and all sorts of creative content generation.
IT Services
Device Management, User Support, Remote Help Desk, Technical Support, Training, and much more.
Web-based integrations that drive business processes are essential in a modern business workflow. Modern business is so much more than a flashy website. Although we specialize in flashy websites, it's driving sales and conversion rates that gets us all in a buzz.
Utilizing the latest technology, we provide clients with custom solutions that bridge the gaps between web applications and critical business processes.

IT Help Desk

Tech Guru

Network Admin
With Managed IT and Remote Help Desk services, your employees have the tools, training, and expert support to keep the business running smoothly.  We support most of the popular business apps and server technologies.  We also offer 24/7 device monitoring and predictive hardware failure notification ensures your business is never slowing down.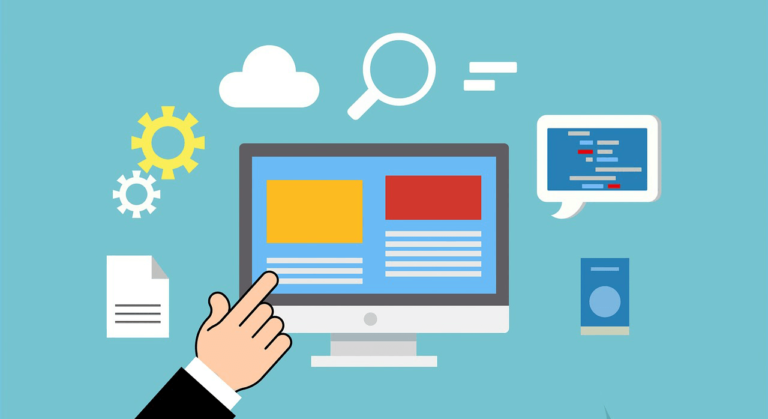 Branding, brochures, flyers, logos, business cards, product photography. You name it, chances are we've produced it.
Crushing it since the days of Netscape...
For over 15 years, I've been working with startups and small businesses to create and grow their online presence.
What started as a simple website shop has grown into a multi-faceted company providing a wide range of tech and marketing solutions.
Located in Honolulu, HI, I primarily work remotely with clients around the world.  When I'm not behind the keyboard, you can find me making music, surfing, or hiking.