Get your brand's message in front of the right audiences.
Ecommerce Website Development
Need a website to fit your unique needs?  No two businesses are exactly the same, and websites really shouldn't be either.  We specialize in building custom websites built for your customers that are designed to engage users around your products.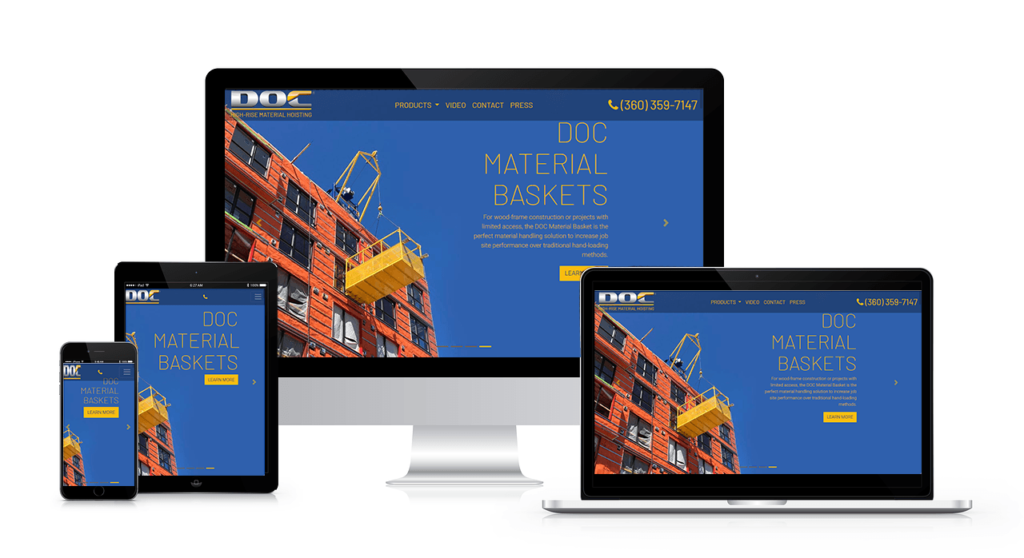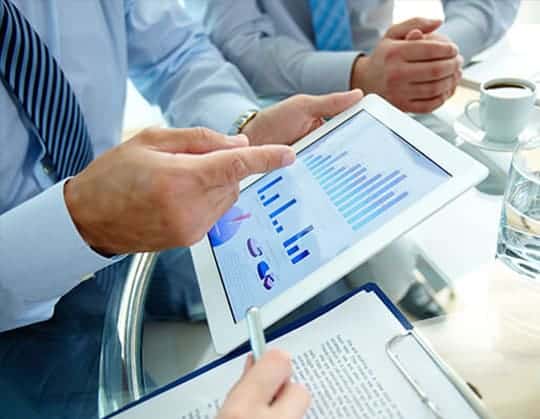 Ready to get your brand out in front of the masses?  Digital advertising is a cornerstone of any marketing strategy.  From paid Search Engine Advertising, to organic advertising via Viral Videos and shareable links, we have worked with a variety of businesses to get their brand in front of their target markets.