Born in the early 80's just outside Seattle WA, I have been surrounded by technology from a very early age.  My father worked at Microsoft when I was in grade school, and was responsible for managing the Product Support Team in the early days of the company.  Much of my knowledge early-on of the Windows operating system comes from watching him work in his element.
In 2001, I moved to the east coast to pursuit my music career, and in the process opened up a small side business designing websites for fellow musicians and small businesses.  I would eventually go on to work as lead developer on two large projects that would see some relative success.
After my time on the east coast, I moved back home to Seattle Washington to focus on my technology career.  I would go to school for a Bachelors in Information Systems and Technology from Bellevue College, and also completed a number of certifications.
I currently live in Waikiki, remotely serving clients on the mainland US and around the world with on-demand business services.  In my free time, I love surfing, diving, hiking, music, and learning new things.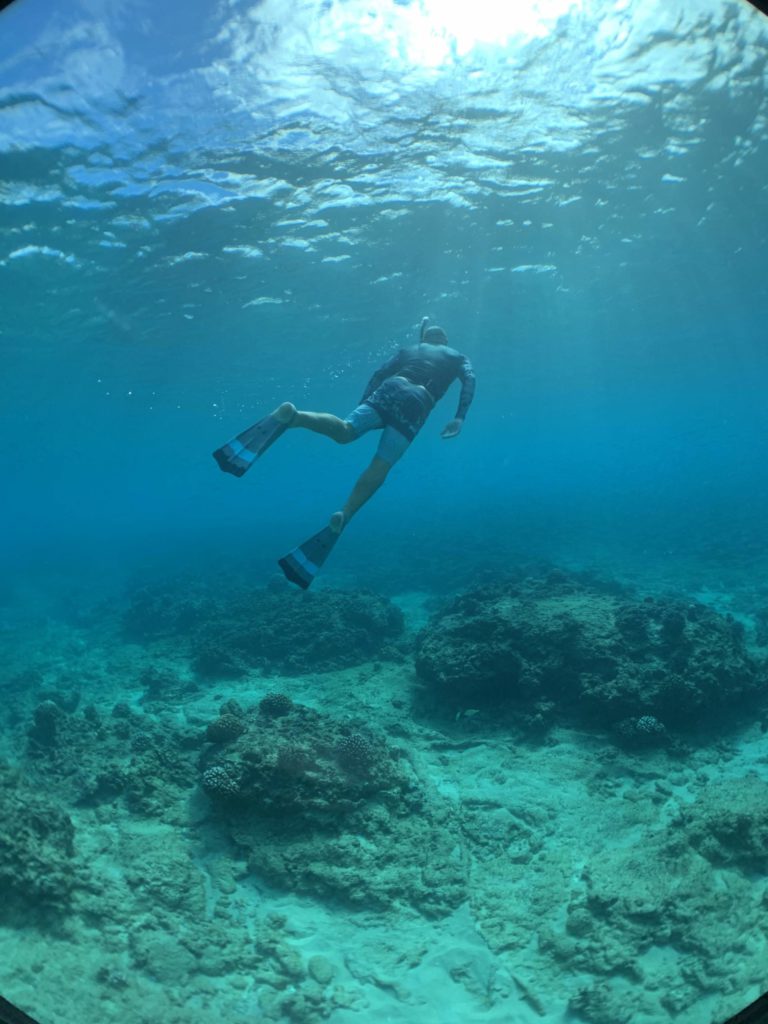 Over the last 20 years, I've worked on over 130 projects for clients, ranging from WordPress redesigns to modelling complex business processes using latest frameworks and custom coding.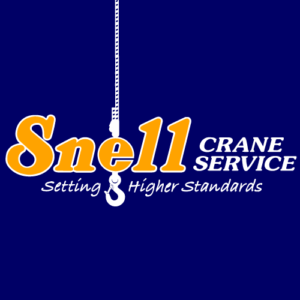 Sr. Systems Administrator
Snell Crane Service, Inc. , Olympia Washington (2012-current)
Responsible for planning and implementing company-wide network infrastructure, AAA, maintaining and integrating legacy systems, monitoring and administering software updates, Quickbooks Enterprise environment support service, firewall and application security monitoring, interfacing with upper management to plan and implement network and software solutions that accomplish critical business goals.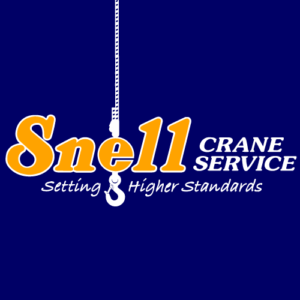 DOC Manufacturing, Inc., Olympia Washington (2015 - Current)
Responsible for developing and implementing multi-faceted marketing campaign including social media,

need help with your project?